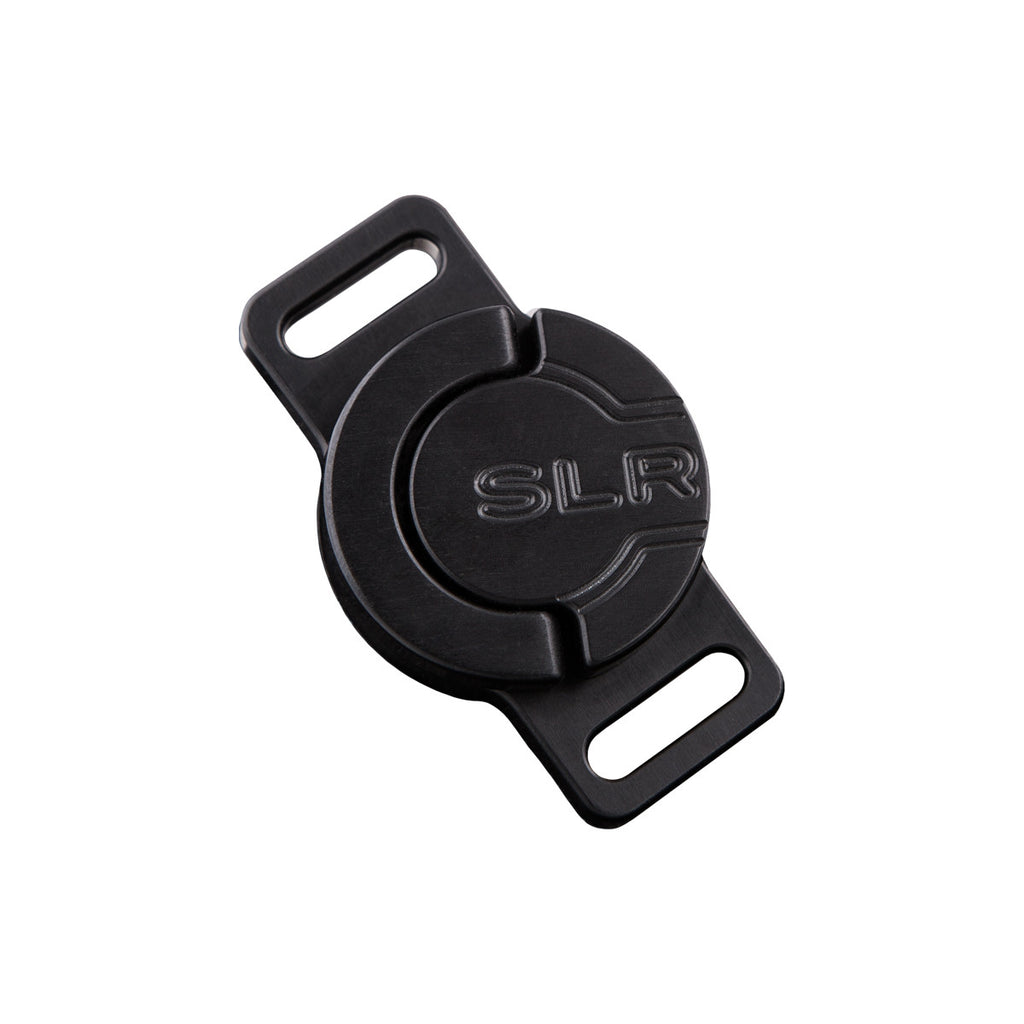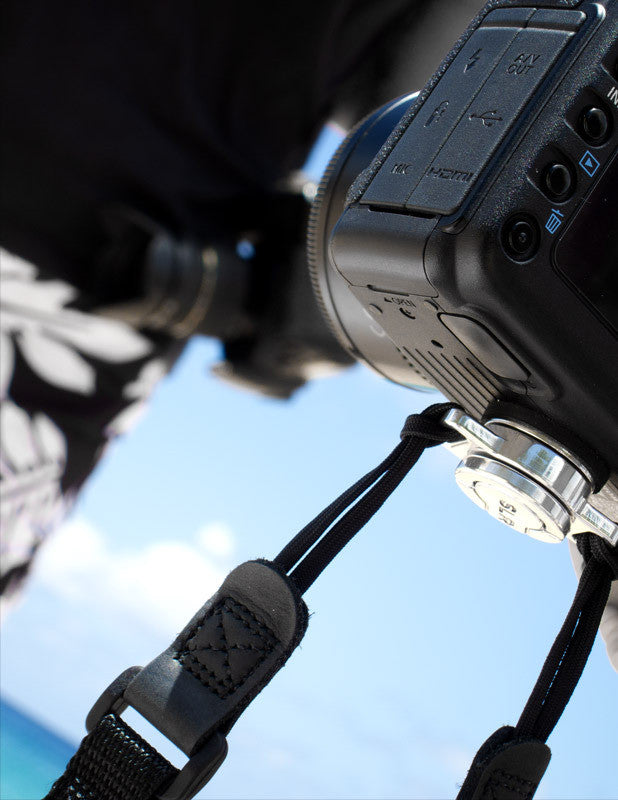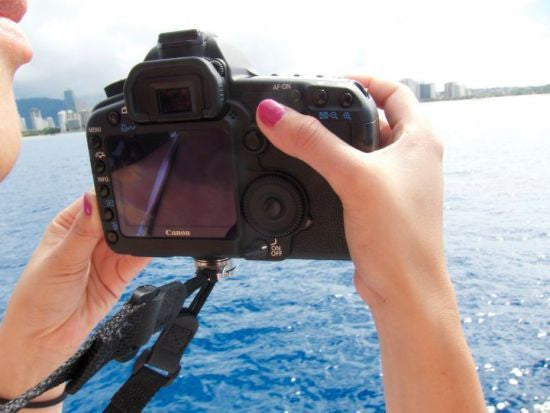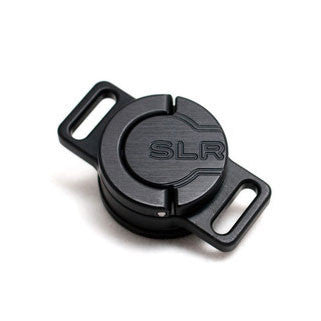 C-Loop Camera Strap Mount - Black
Color: Silver or Black
Eliminate Strap Interference: Quicker access, flexibility and improved handling.
Smooth Rotation: The C-Loop swivels 360 degrees to reduce tangling and for smooth panning
Low Profile: Makes it easier to transition from landscape to portrait shots
Increased Security: Lens comfortably tucks away making mobility easy in tight or crowded areas
Compatibility: Works with existing camera straps and all devices with a tripod mount
C-Loop is truly a sweet, "why didn't I think of that?" solution. We designed the C-Loop in response to how the traditional top mounted camera strap always gets in the way. By relocating the mounting position to the bottom of the camera and integrating a swivel, we discovered numerous benefits that improved the shooting experience when using a camera strap. One of the best upgrades for your camera. Made in USA.
For the best tangle-free camera sling strap system, use the C-Loop with the Custom SLR Glide Strap.
Use the C-Loop with the M-Plate Pro for seamless transition to a tripod.
Watch the C-Loop in Action
 

I'm very impressed with the design and construction quality of Custom SLR products. Highly recommended!

-Michael Zhang, PetaPixel
 

The C-Loop corrects that awful camera strap. It's fast on, fast off, and solves all the problems of twisty uncomfortable straps.

-Emm, CheesyCam
See a Close-up of the C-Loop