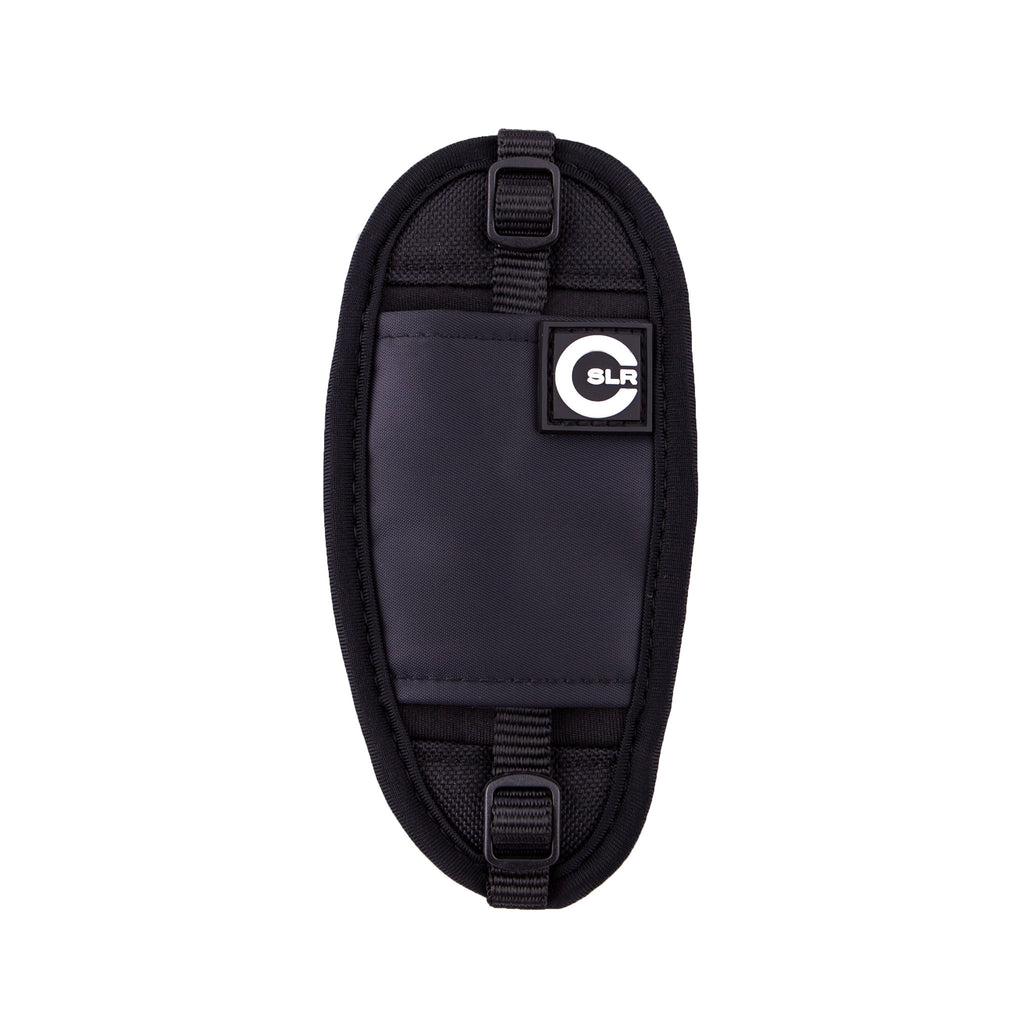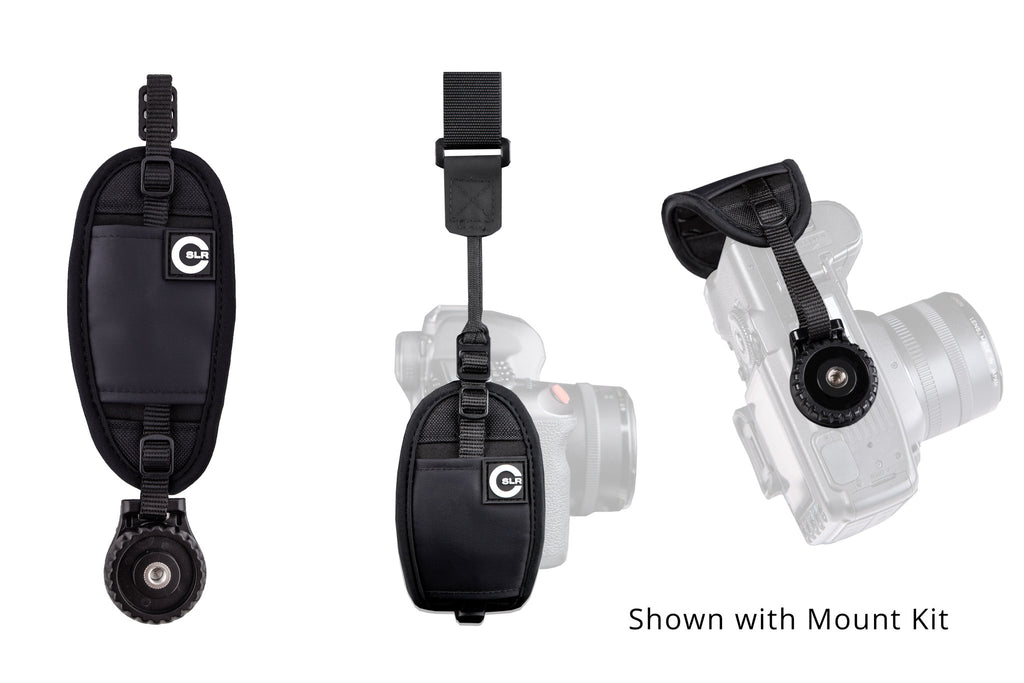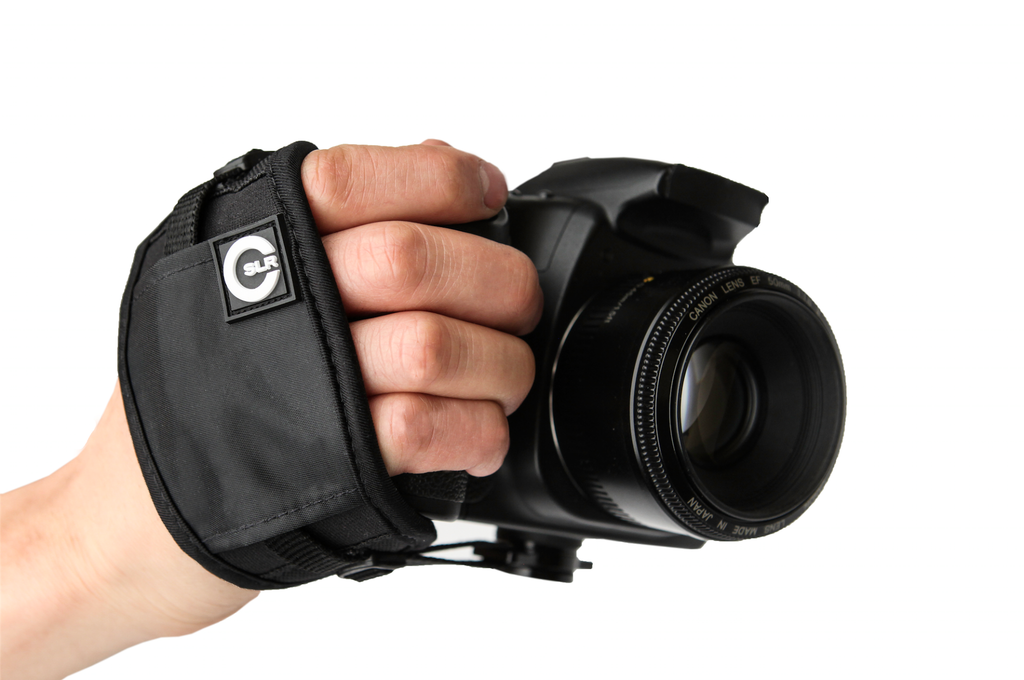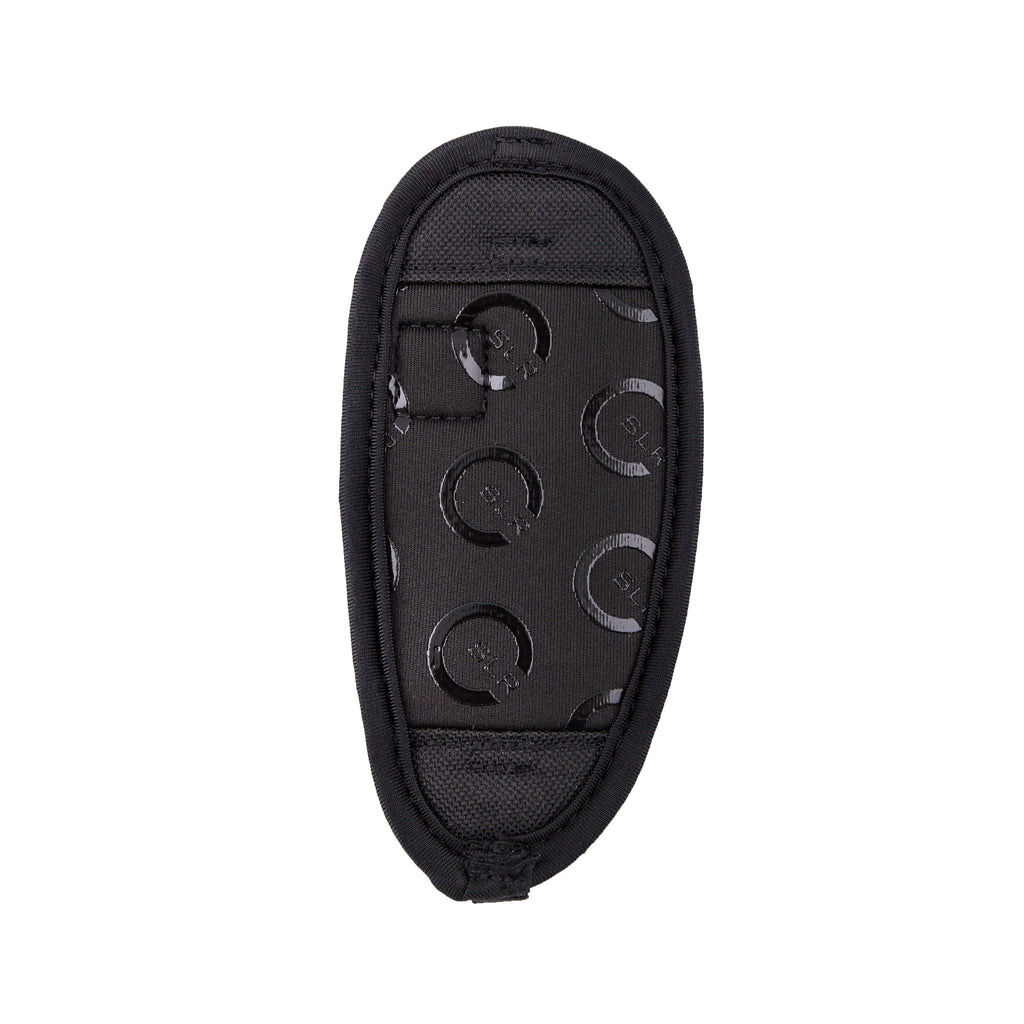 Camera Hand Strap with Mount
Give your neck and shoulders a much-needed break with the new Custom SLR Hand Strap. Now you can comfortably carry your camera in your palm, giving you extra flexibility and added security. Plus, your finger will always be close to the shutter button for fast access and instant engagement, so you'll never miss a shot. Perfect for the photographer on the move, the Hand Strap won't get in the way of your shots and won't get tangled or caught on anything.
The Hand Strap with Mount Kit includes a mount for cameras without a battery grip. Alternatively, the Hand Strap can be used with our C-Loops or tripod plates with hand strap attachments.
Want to be able to use your Hand Strap with a tripod? Be sure to buy the M-Plate Pro + Hand Strap Attachment for easy transition to a tripod without having to remove the Hand Strap.
Compatible with Custom SLR C-Loop Strap Mounts
Ergonomic fit and design 
Silicone prints on the back for better grip
Made from a comfortable neoprene material 
Works with most SLR cameras with hand strap mount or battery grip