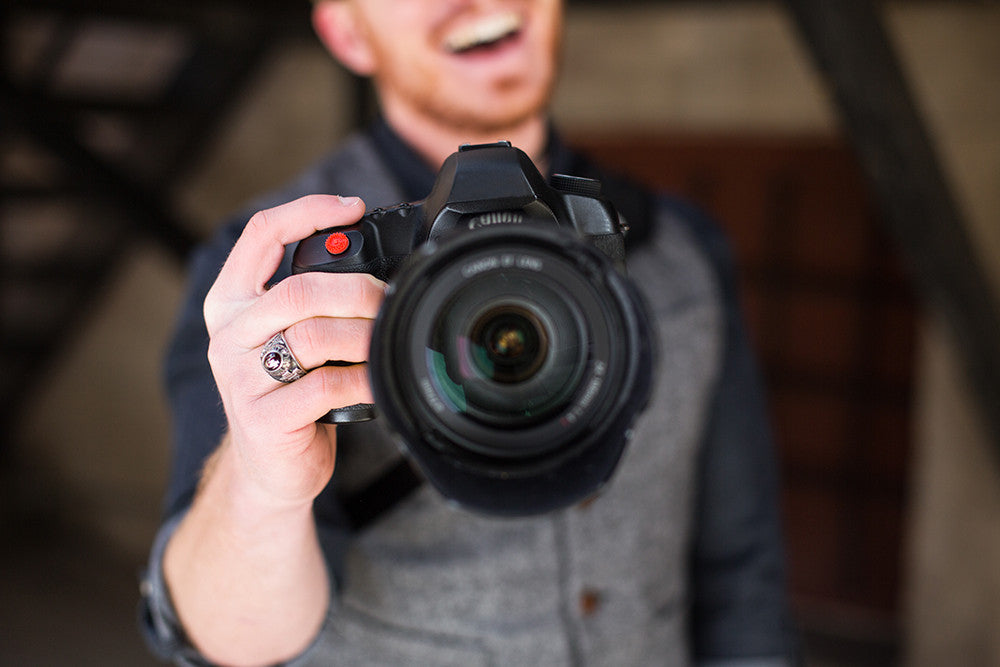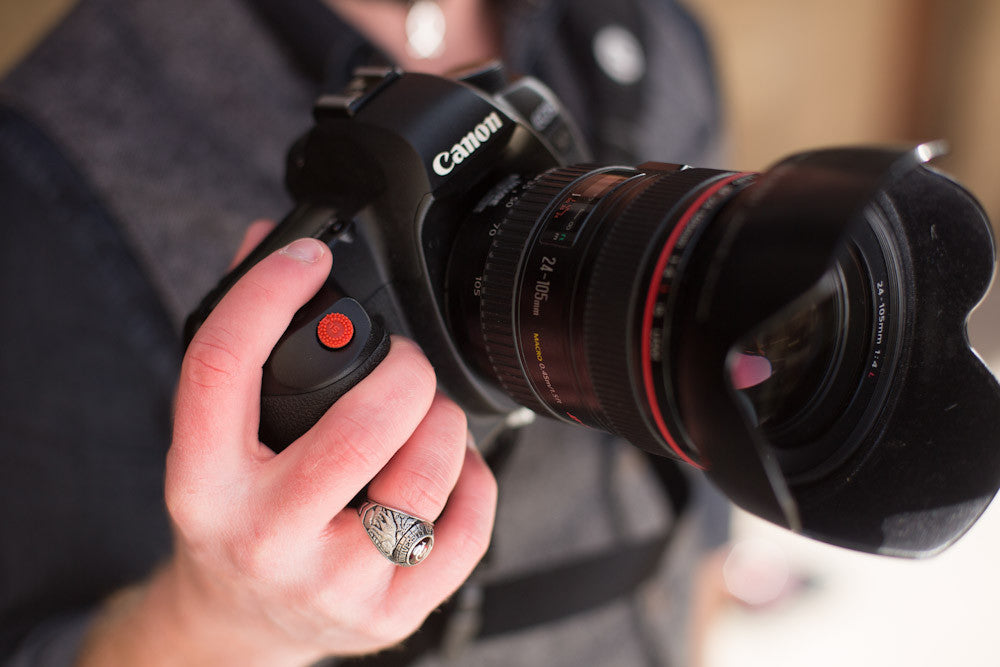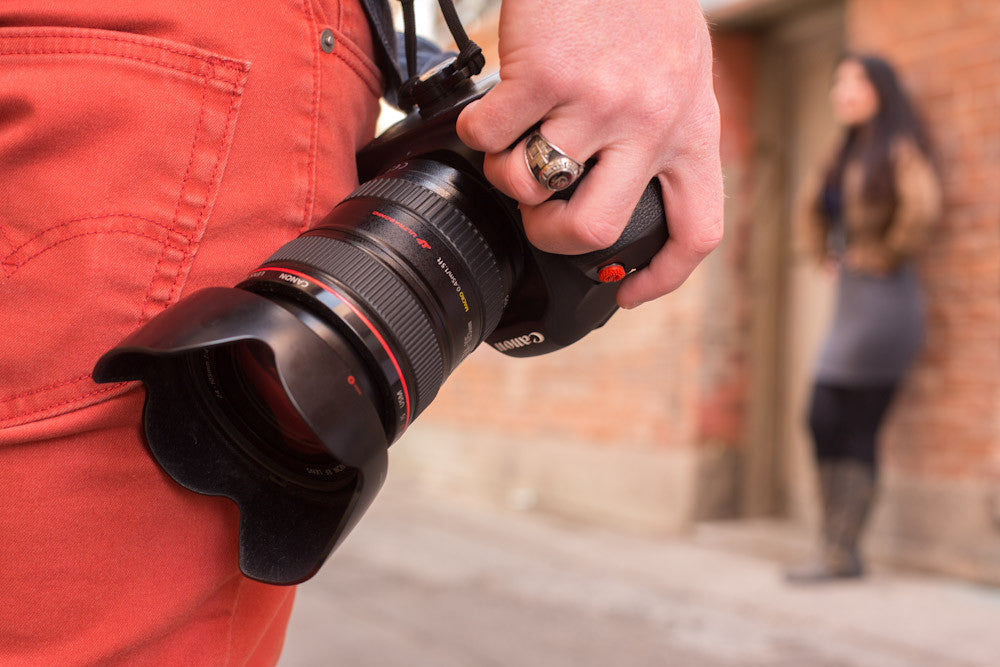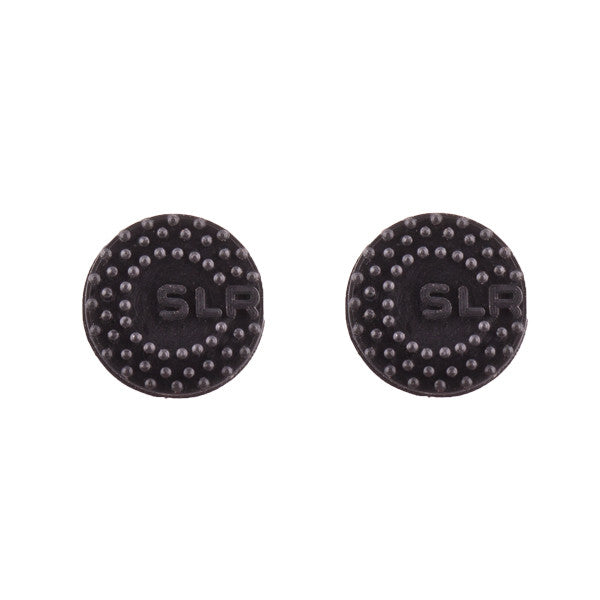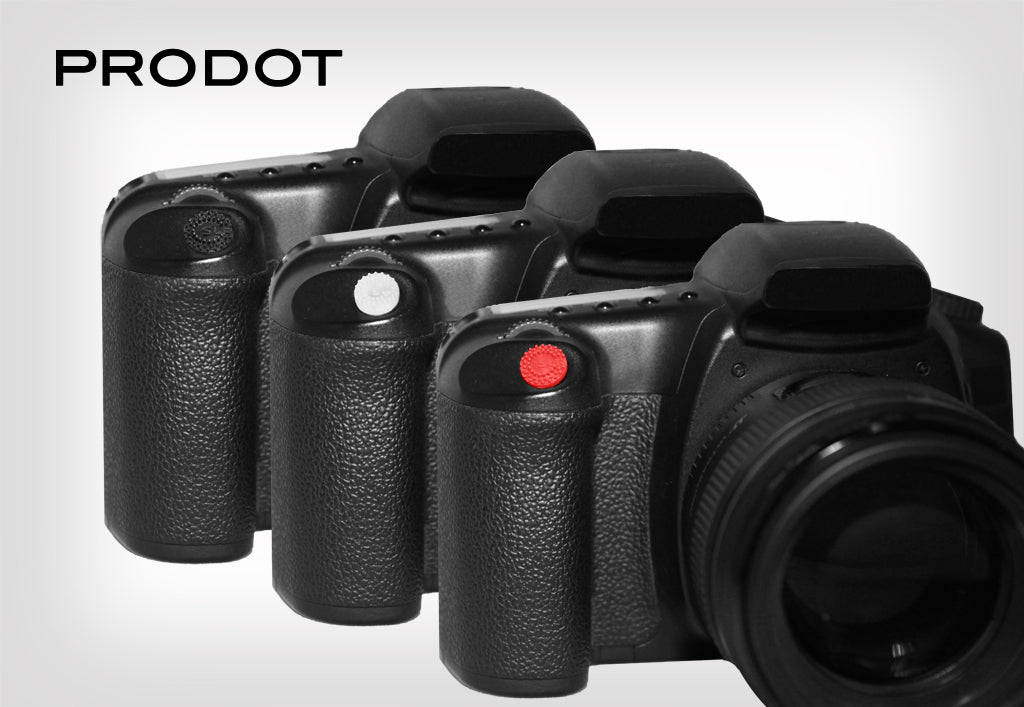 ProDot Shutter Button Upgrade
Selected by Men's Journal as one of the "Best Camera Add-Ons of 2013," the ProDot Shutter Button Upgrade helps you capture better photos with more comfort and control. The ProDot's textured surface and raised button padding reduces camera shake and provides a better grip for a smooth shooting experience. This camera upgrade provides an instant improvement to the most critical engagement point of your camera: the shutter button.
The Custom SLR ProDot is available in low-profile black, high-visibility red, and clear color face. Applies easily to any clean, flat surface with a residue-free adhesive. Measures 9.8mm in diameter and fits most camera shutter buttons.
Improves shooting comfort
Vibration-free material reduces unnecessary camera motion, resulting in sharper shots
Tactile traction pads for a better grip
Compatible with most cameras and media devices
 

The ProDot does make firing your shutter more comfortable. The little nubs just feel nice. I shot on a camera without the ProDot after using the ProDot on my camera for about a month, and there was a real difference. I found myself, dare I say, missing the ProDot.

-Jaron Schneider of FStoppers
 

Trick out your camera's shutter release with a ProDot. This cushy little nub enhances your shooting experience.

-Joshua Goldman, CNET
 

Gellin' Like Magellan: ProDot is Like a Dr. Scholl's Insert for Your Shutter Finger.

-Michael Zhang, PetaPixel