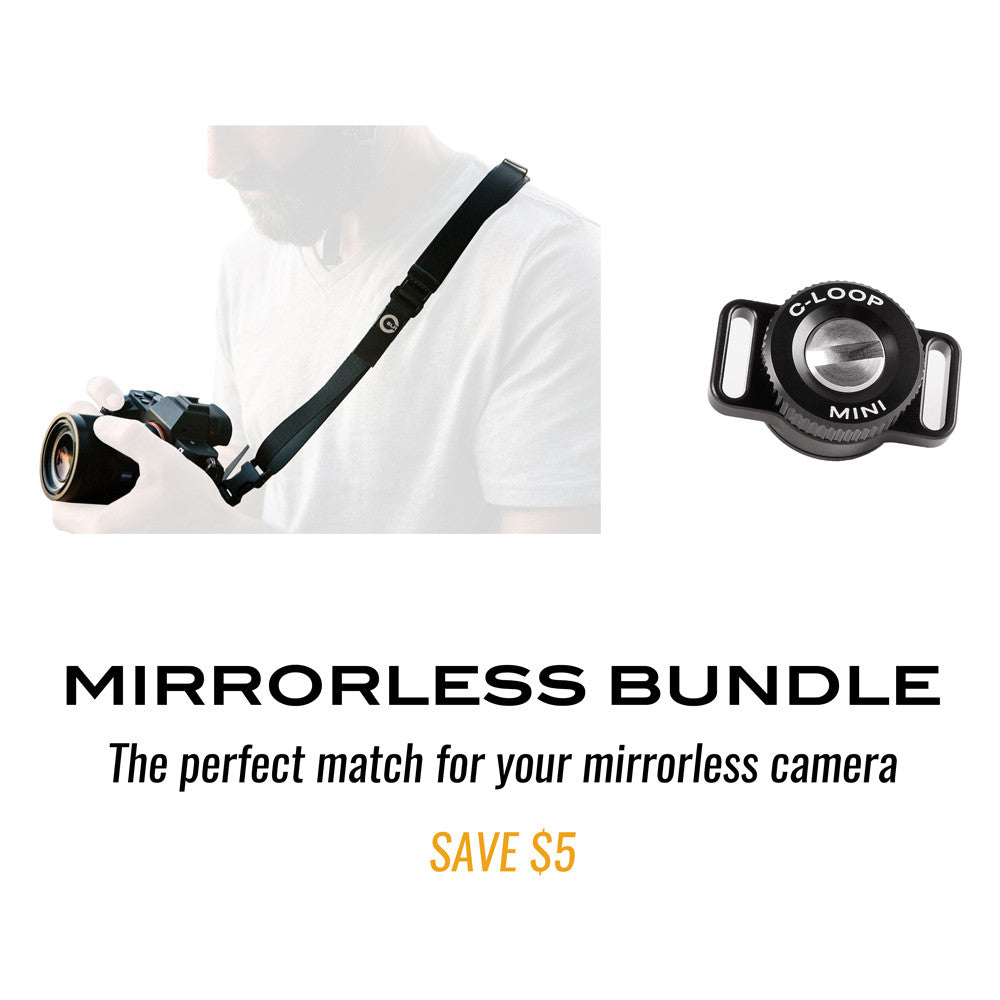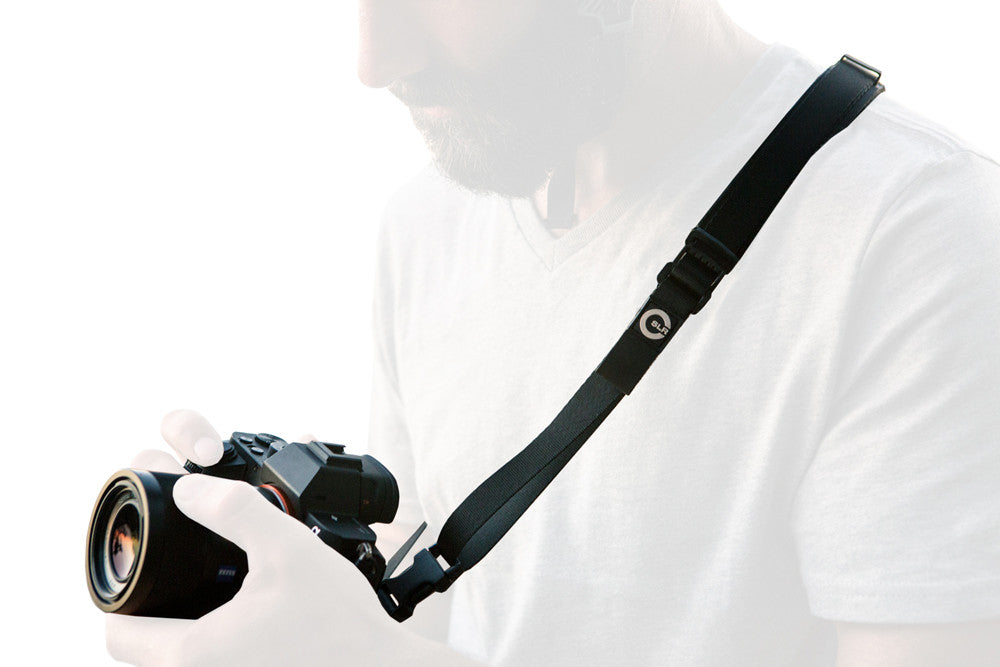 Meet the perfect match for your mirrorless, micro four-thirds, or compact camera. The Mirrorless Bundle comes with our Slim Strap, a genuine leather strap that packs versatility and style into one lightweight design. With its Slide & Glide feature, you can keep your camera cinched at your side, then extend the strap and glide your camera up to take a photo at a moment's notice. Wear the Slim Strap three ways: on your shoulder as a sling, across your chest, or around your neck. Plus, with the C-Loop Mini, you'll never have to struggle with a tangled strap again.
Includes:
Hear From Our Team Photographers
[The Slim Strap] is my favorite strap so far; it is lightweight and has the quickest glide function that I have tested.