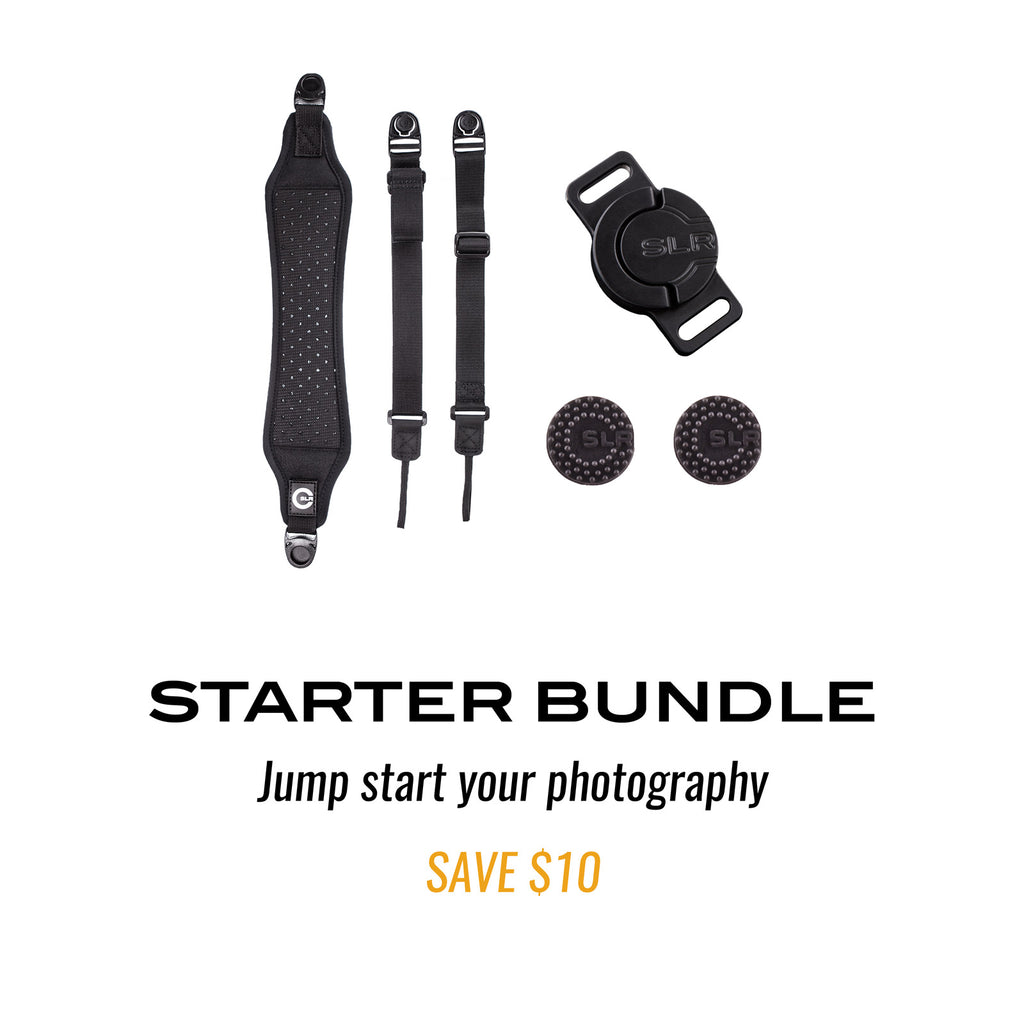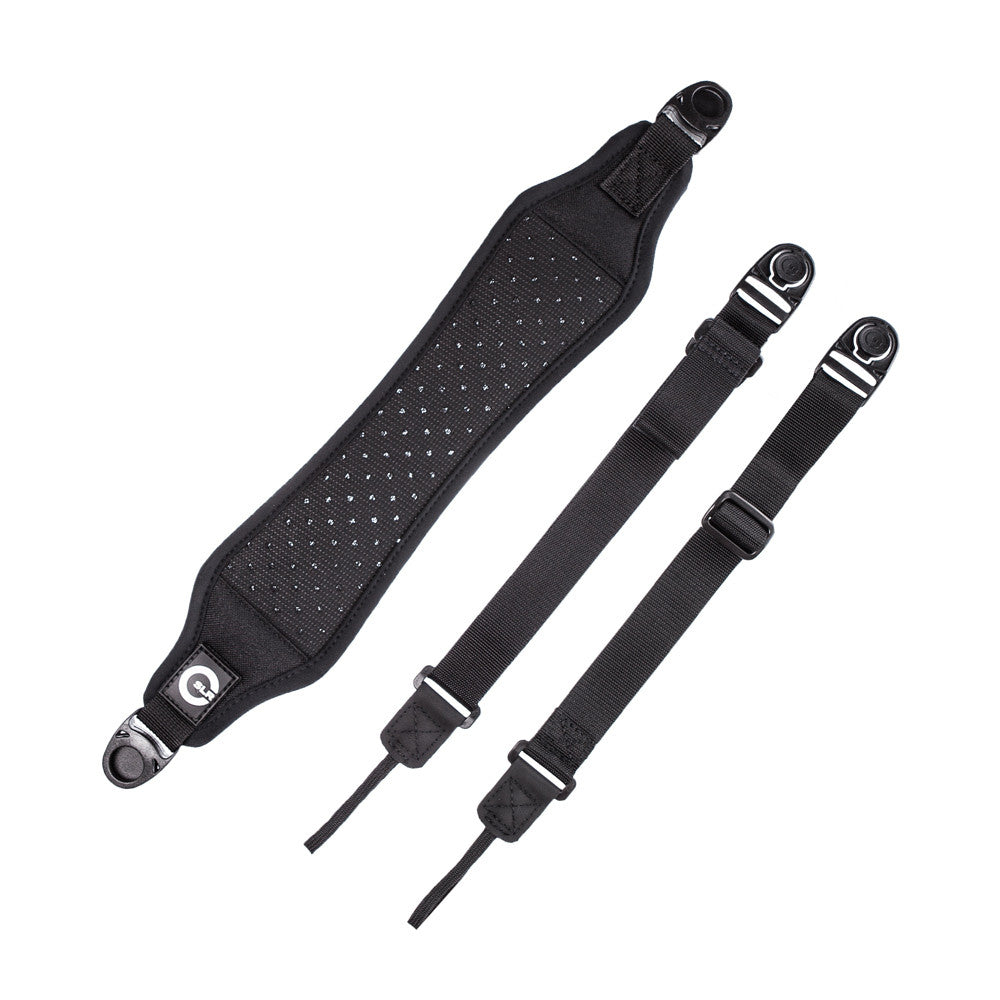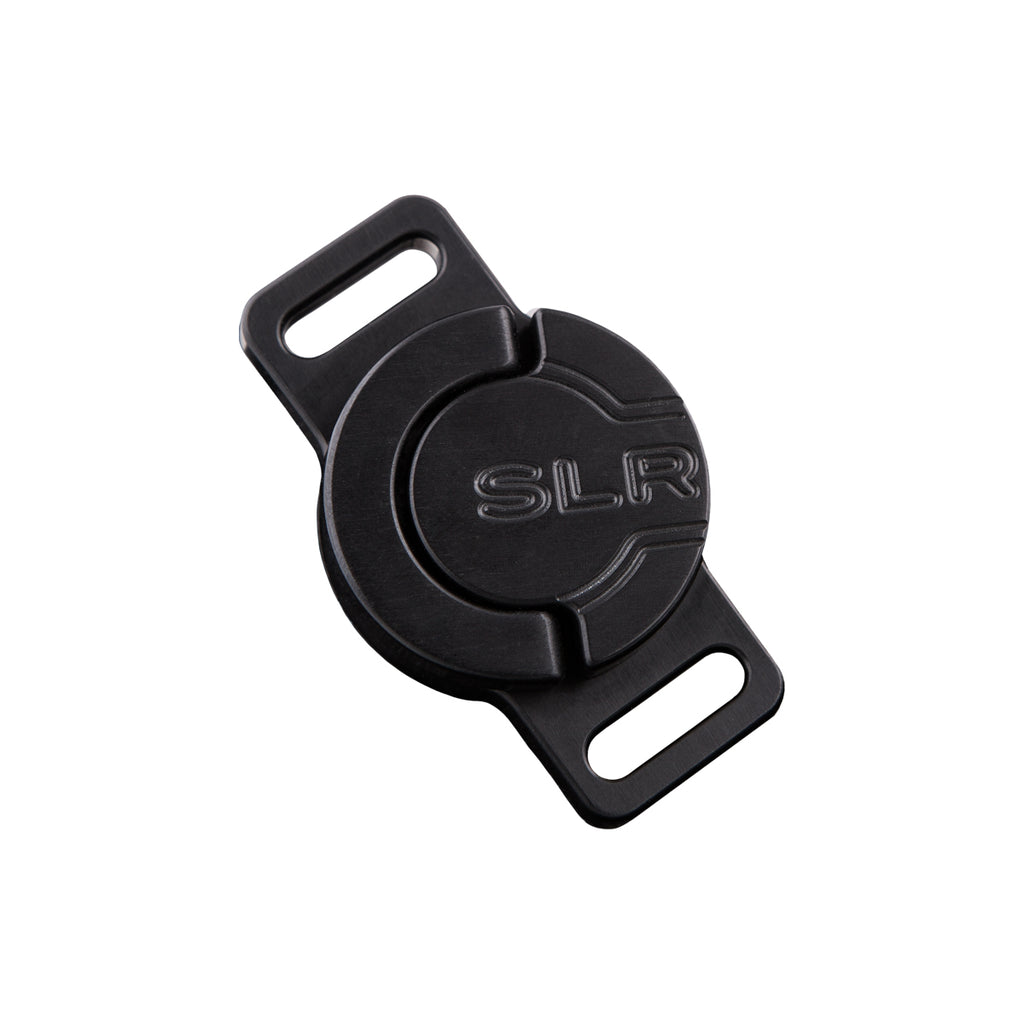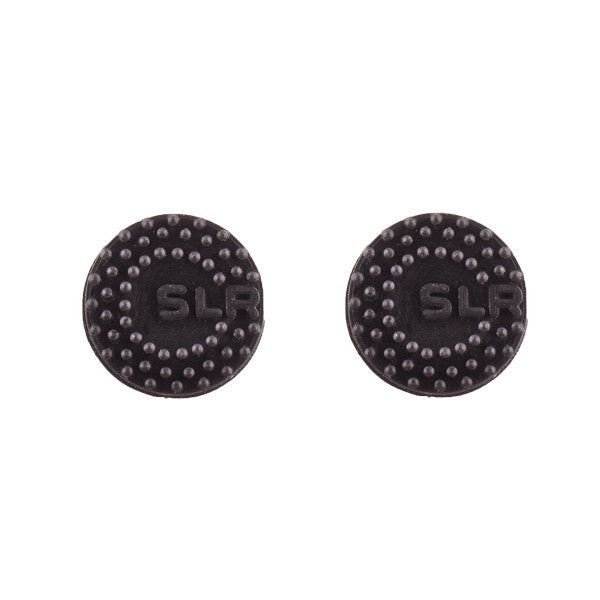 Begin with the basics from our line of comfortable straps and accessories. The Starter Bundle combines our breathable Air Strap with our innovative C-Loop to help you stay cool during even the most rigorous shoot. The comfortable Air Strap cinches securely at your side while the C-Loop helps keep the strap tangle free, so you're always ready to capture that perfect shot. To top it all off, adds and stability to your shutter button for a smoother shooting experience.
Includes:
Hear From Our Team Photographers
In summer I switch to the Air Strap when it's hot and humid in NYC. Makes a big difference.
I put C-Loops on all of my cameras, as well as my larger lenses (such as a 70-200) which allows me to quickly switch between cameras without having to take the strap off. It may seem like a small inconvenience, but often I find myself shooting with my backpack on, or, in the cold with many layers of clothing and having to take off the strap can be quite annoying. Now I can just in the camera and go.
In the Media
How cool and easy is this! Greatest SLR Strap ever!

- Backer
I'm very impressed with the design and construction quality of Custom SLR products. Highly recommended!

-Michael Zhang, PetaPixel
Trick out your camera's shutter release with a This cushy little nub enhances your shooting experience.

-Joshua Goldman, CNET